ABOUT US
Syndicate Welding Services is a contractor in Chilliwack, British Columbia for design-build works that wants to provide and offer quality engineering, project management and construction services to materials handling, manufacturing, forestry and many other industrial and commercial sectors in all parts of Western Canada.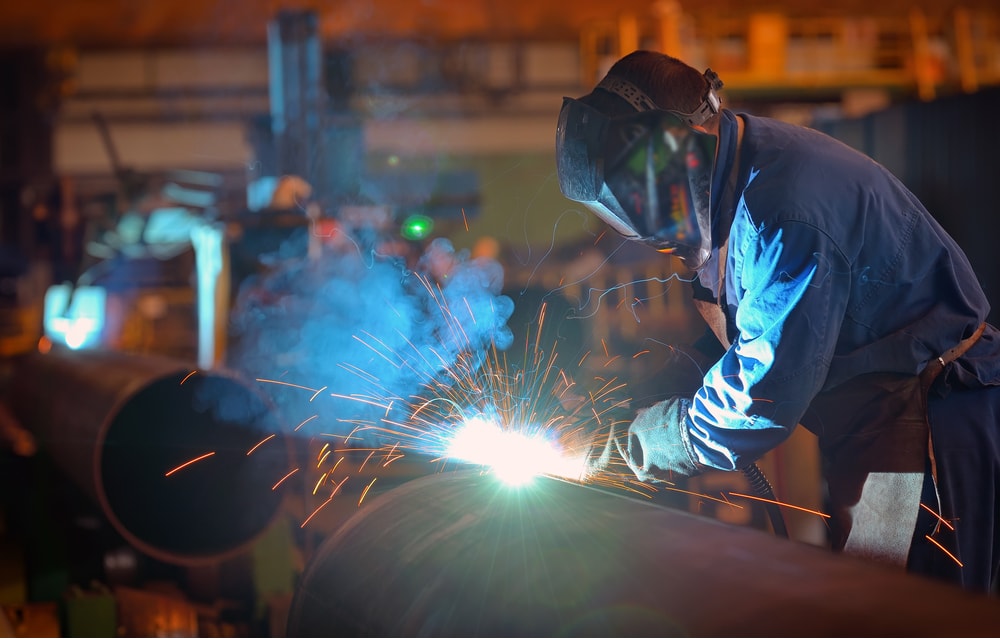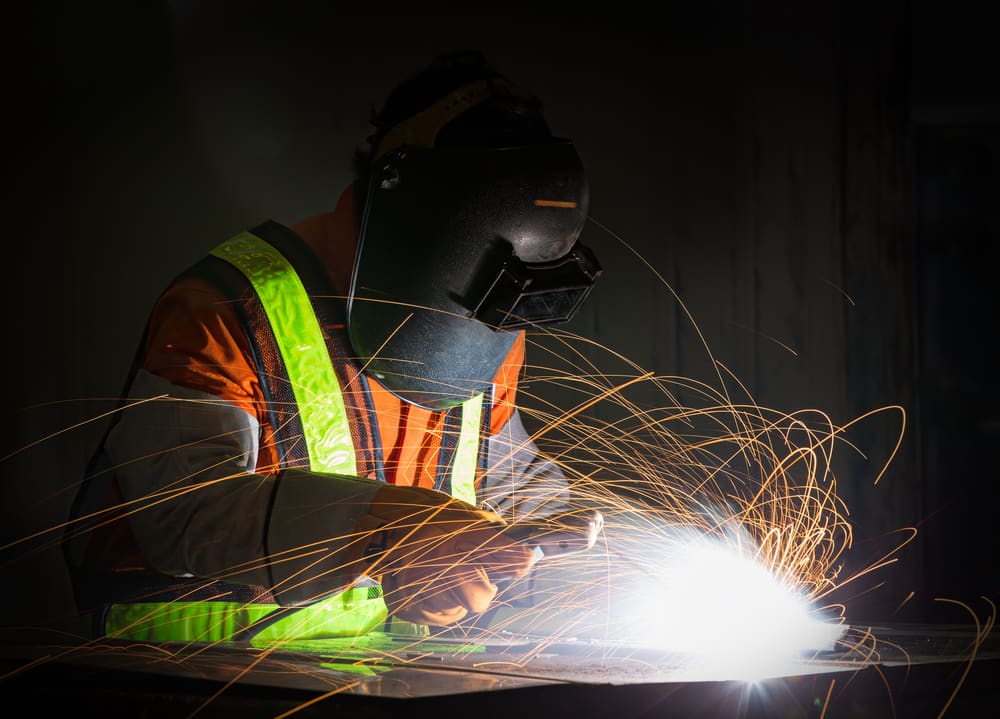 WE CAN HANDLE ANY PROJECT
During the last 30 years, Syndicate Welding Services has completed a wide range of engineering and construction projects in the materials handling, forestry, manufacturing and aggregates sectors. We bid on projects as a prime contractor, subcontractor or strategic partner depending on the geographic region and available resources. Syndicate Welding Services also bids on projects outside of its corporate focus area, seeking projects that are perceived to be advantageous because of relationships, reputation or the intent to enter new business areas.
Our dynamic and innovative team of project managers, engineers and tradespeople are professionally trained and certified. Syndicate Welding Services' technical skills are augmented by a disciplined approach to project management that ensures all engineering and construction services are delivered in time and within budget.
WHY CHOOSE SYNDICATE WELDING SERVICES

PROFESSIONAL SERVICE
As experts in our field and leaders in our industry, we 're committed to upholding the highest standard of service for all our clients.

HANDCRAFTED PRODUCTS
All of our products are made by hand by skilled artisans, making everything we offer one-of-a-kind.

PERSONAL APPROACH
We take the time to get to know our customers, ensuring quality support to fit exactly what you need.
INTERESTED IN A CAREER WITH US?
hOURS
Monday to Sunday: 9 a.m. to 5 p.m.
Reach out to us any time by phone or email