Who We Are
Syndicate Welding Services is a design-build contractor that delivers value-added engineering, project management and construction services to materials handling, manufacturing, forestry and many other industrial and commercial sectors. Our professional affiliations with strategic partners in other construction sectors allow us to collaborate on any project seamlessly.
On installation projects, Syndicate Welding Services ' role as a prime contractor and subcontractor is unique with regard to technical support provided to our installation crew. Our team of engineers remain on-site throughout the project to ensure that there is always a technical resource available to our superintendents. This approach enables quick and efficient problem-solving and has proven to be critical to our projects ' success.
Syndicate Welding Services is a collaboration of highly skilled Canadian Welding Bureau-certified welders, millwrights and fabricators with a focus on industrial solutions. We offer round-the-clock service for equipment installations and fabrications. Our is innovative and multidisciplinary, which means we are capable of solving complex issues while on the job.
There is no job too big or too small or our team. Our experience ranges from maintaining all equipment for Ledcor 's Cants Division to designing and fabricating custom agricultural equipment.
There is no limit to where or when we can work. If you need on-site fabrication and welding, we can do it.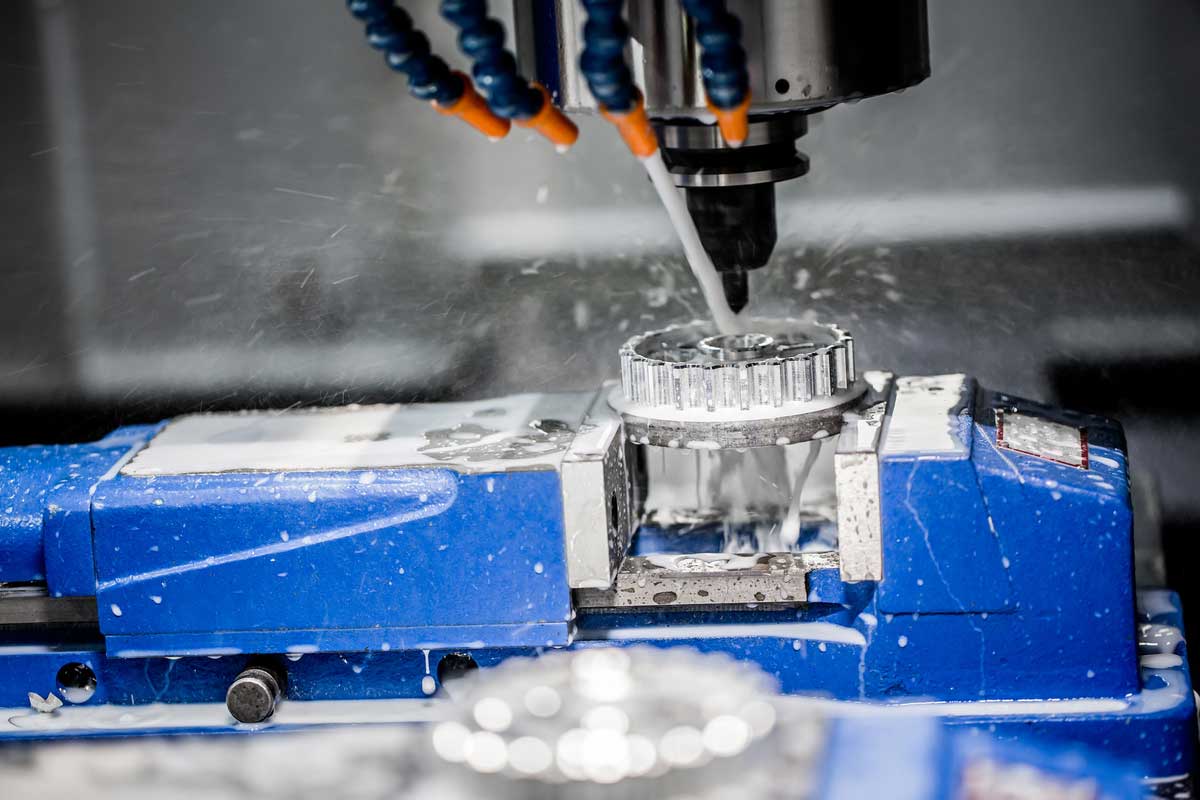 JOIN OUR TEAM
Syndicate Welding Services offers rewarding careers to skilled, reliable and motivated individuals who enjoy meeting new challenges and taking a hands-on approach while working independently or alongside other experienced professionals. Syndicate Welding Services offers training, mentoring and professional development for every employee and supports opportunities for his or her growth and advancement.
The Syndicate Welding Services team includes superintendents, supervisors, tradespeople, laborers, safety officers, project managers, engineers, estimators and numerous office and project support personnel.
hOURS
Monday to Sunday: 9 a.m. to 5 p.m.
Reach out to us any time by phone or email