Whether you have an out-and-out plan for your metal production or a fuzzy idea of your needs, our team will help you perfect your plans. Designers and engineers invest their experience and expertise to achieve the best solution for your business.
An outstanding welding scheme takes more than AutoCAD knowledge. Our experts take into account all aspects of the welding process to build a well-rounded design offering the right cost, material type, dimensional tolerance, health, and safety requirements. We create 3D modeling, digital prototyping, and DXF files to produce any metal object.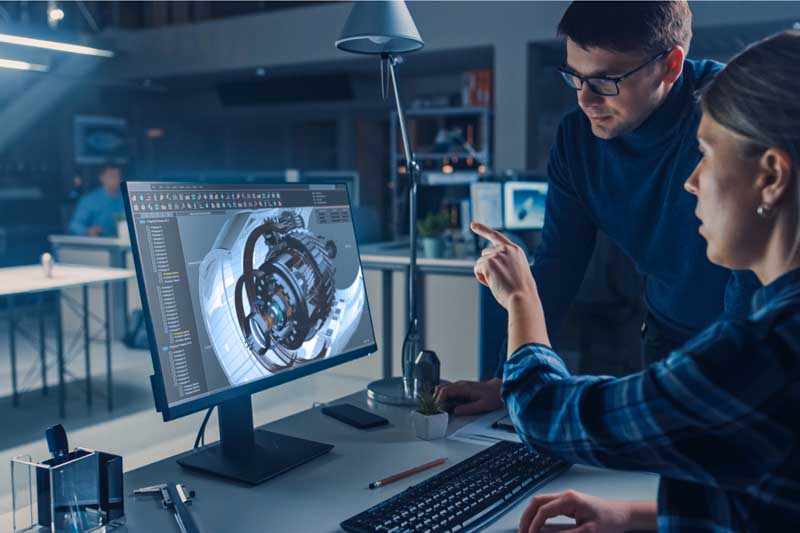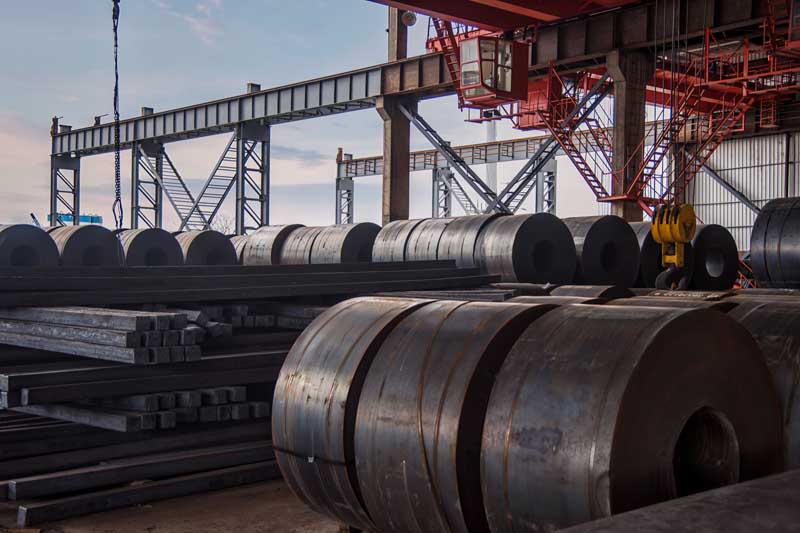 Material Processing
Our artillery of material handling equipment provides limitless capabilities of forming, rolling, tilting, and cutting to bring the 3D design into reality. We employ our plate rolling, metal sheering, CNC brake press, VDF lathe, and milling machines equally for big and small orders.