Fast cutting speed, high accuracy, and any shape possible – that is CNC plasma cutting. It does not hesitate before thick parts where flame or laser cutter cannot cope. We cut any alloy with high speed in any customized shape, and by better economic conditions.
CNC (the abbreviation of Computer Numerical Control) is so convenient because of its high production capabilities. It's a perfect method for Custom metal fabrication, Industrial equipment, Machinery manufacturing, Custom plate cuttings, Construction building, Mining, Shipbuilding, Automotive, Military, and Heavy Industry.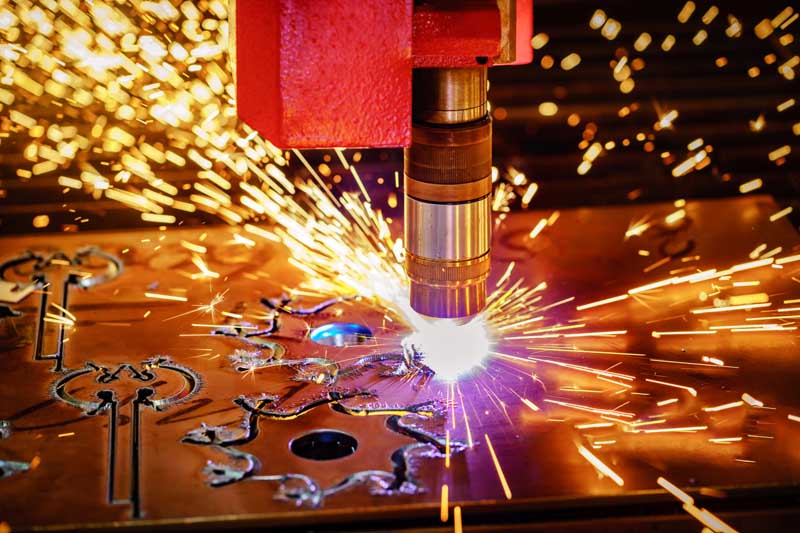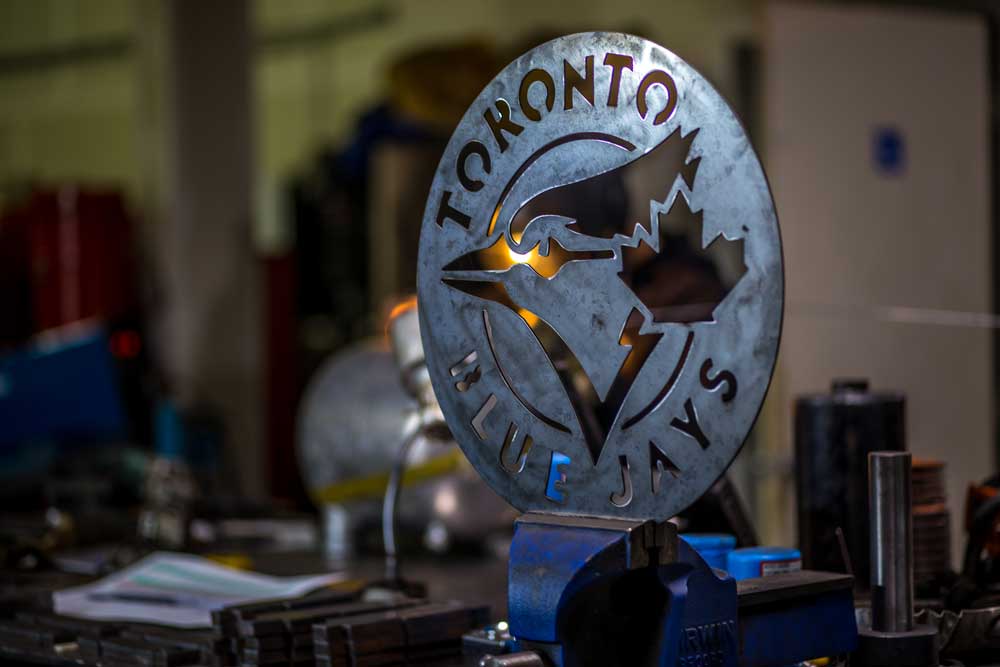 We have an interest in producing a single prototype or thousands of pieces of any part. Big or small, it's all in our domain. You name it, we craft BBQ parts, garden parts, fences, fireplaces, off-road and chopper parts, literally everything that you need to be metal made.
Turn your ideas into metal art.
Looking for a cool present, a personalized medallion for your dog, or a family door sign? We can make artistic metal plates for personal, domestic, or commercial use. Give us a call with your creative idea, and our lasers will execute it right away.
Order now by phone or email.