Agricultural Equipment Repair
We are specialized in mobile repairs for one of the most laborious machinery – farming, and livestock. Our team can assist with loaders straightening and installation, tractors, trucks, combines, and planters repair, grain carts, wagons, livestock huts, bulk bins amendments, you name it. We can fix or modify your farming equipment no matter its age, size, or origin.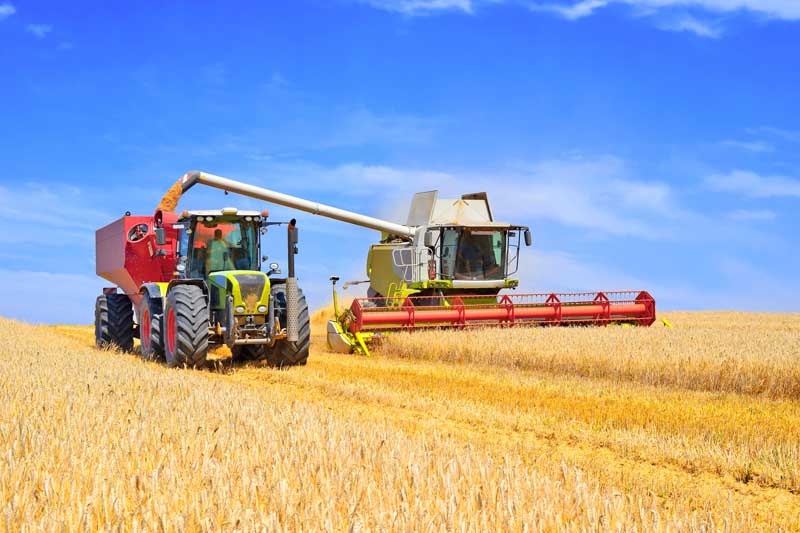 Heavy-Duty Equipment Repair
Our services keep your heavy equipment in shape for a flawless construction process. We mend everything from backhoes, excavators, bulldozers, trenchers, graders, to boats, tower cranes, and pavers. We follow specialized methods and our know-how to deliver high-quality welding for your industrial and commercial equipment.
Whether you need a repair, an upgrade, or a consultation on your heavy machinery just schedule an appointment and take advantage of our hands and brains on site.